History of Helion Lodge #1 F&AM
The name "Helion" comes from the Greek god Helios, an important god in Greek mythology. Helios was the sun god, son of two of the original Titans, Hyperion and Theia, and father of Phaethon. Each morning Helios left his palace in the East and crossed the sky toward the West in a golden chariot. He then returned to the East each night along the river Oceanus. He was the national god in Rhodes where a statue was erected to him. This statue is to this day believed to be the largest ever built. It was called the Colossus of Rhodes, one of the seven wonders of the ancient world. The Romans later referred to him as Sol. Our sun is still often times referred to as "sol" (i.e, "solar"). The word "parhelion" refers to a bright spot sometimes appearing on either side of the sun, often on a luminous ring or halo.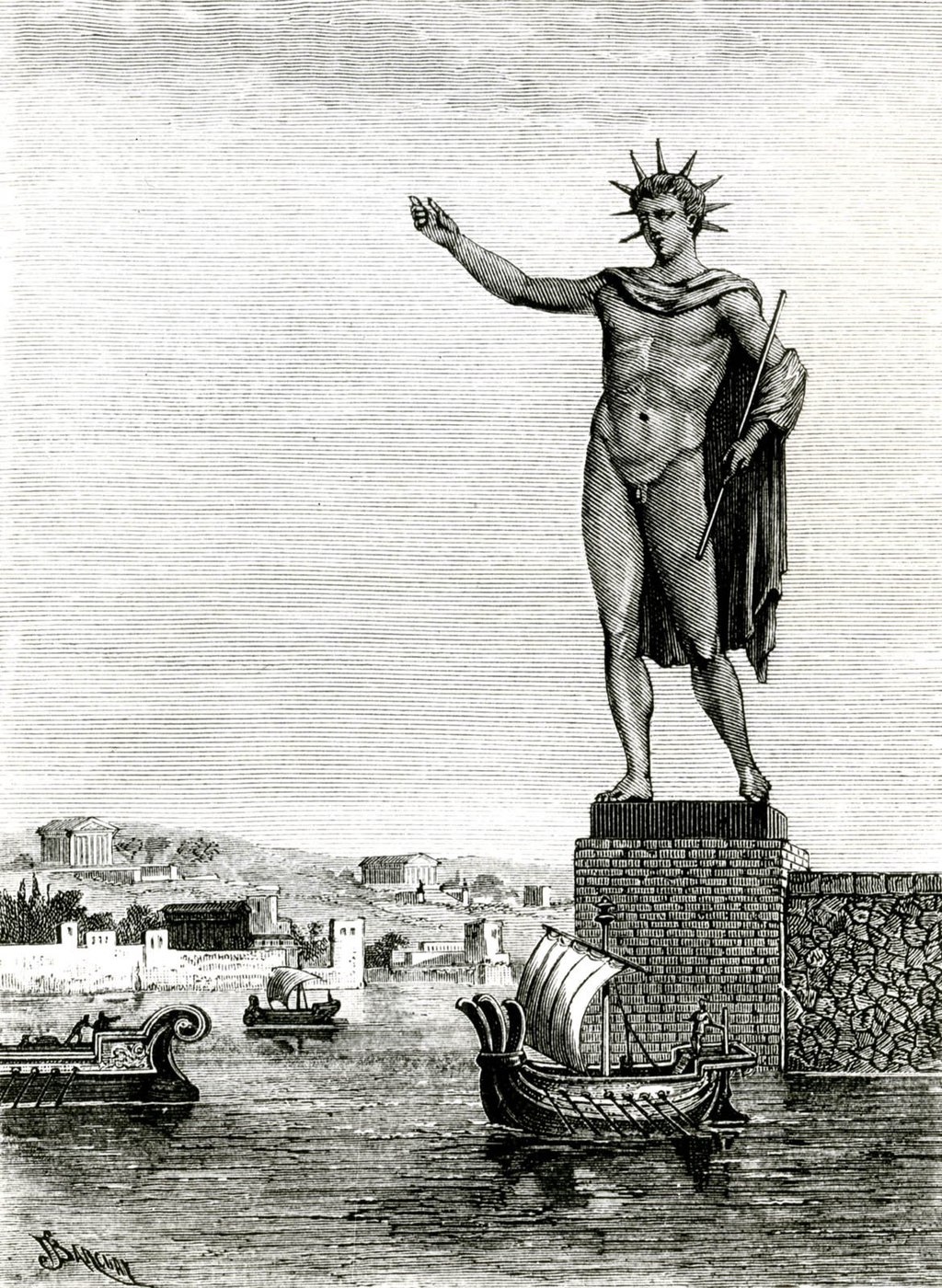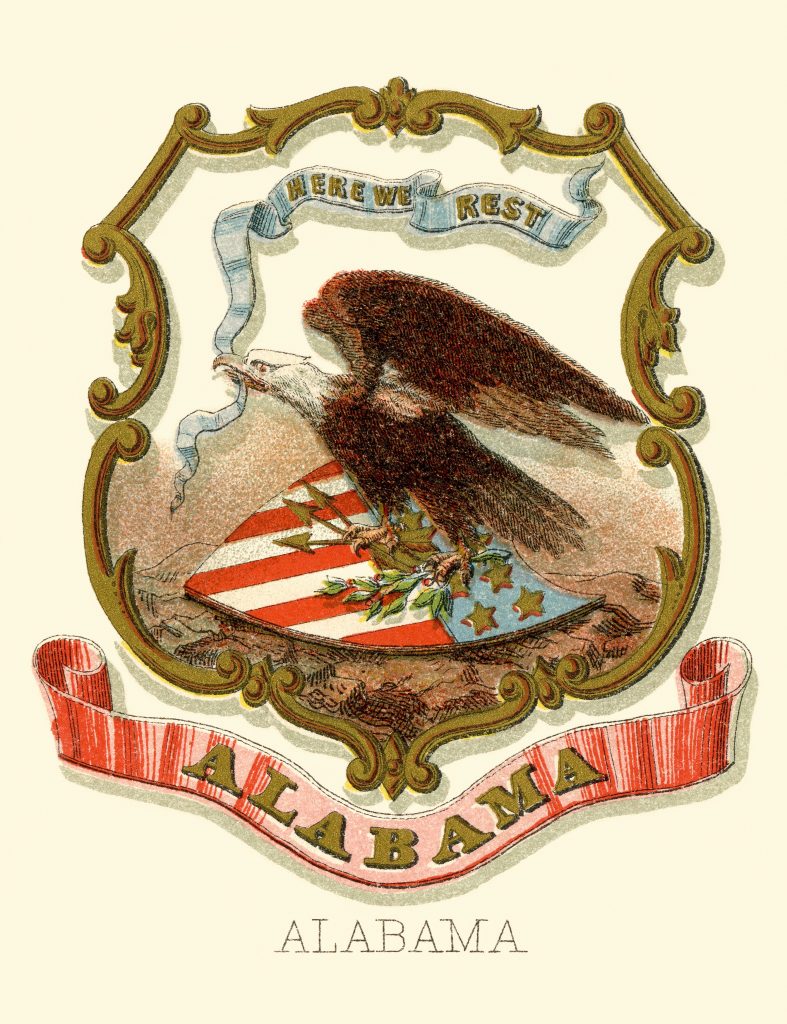 Masonic light first came to Alabama on August 2, 1811 with the founding of Madison Lodge #21 in the town of Twickenham in Madison County. Madison Lodge received its charter from the Grand Lodge of Kentucky. This was before the State of Alabama or the city of Huntsville existed. Madison County at that time was part of the Mississippi territory, and the town of Twickenham was a small settlement that was started in 1805 by John Hunt. Following the War of 1812 the town was renamed to Huntsville in honor of John Hunt who was a Master Mason and a charter member of Madison Lodge.
In 1817 the Alabama Territory was created with a territorial capital at St. Stephens. Huntsville continued to grow, and eventually a second Huntsville lodge was formed under the jurisdiction of the Grand Lodge of Tennessee. This second lodge was formed on April 6, 1818 and named Alabama Lodge #21.
On December 14, 1819 the State of Alabama was formed and became the 22nd state to join the United States of America. By that time the town of Huntsville had grown to one of the largest towns in the state and was selected as the site for the first Alabama Constitutional Convention and General Assembly. Two years later on June 15, 1821 Alabama Lodge #21 changed its name to Bethesda Lodge #2. Then two years later in December of 1824 the two Huntsville Lodges, Madison #21 and Bethesda #2, were combined and renamed to Helion Lodge #1. This makes Helion Lodge #1 a direct continuation of Madison Lodge #21 and clearly establishes Helion Lodge as the first and oldest lodge in the State of Alabama.